Not all instruction is the same. Many in the flight-instruction arena are merely building time to get their foot in the door at the airline industry. That is not ATM.
ATM's cadres of instructors are hand-picked for their expertise in specific make and model of aircraft, as well as their interpersonal skills and ability to provide quality customer service and realistic self-evaluation. Our instructors are schooled in the concepts of learning styles and education principals, which enables us to adapt to the many learning styles that exist among our customers.
We look for at least a little grey hair, and extensive aviation experience, 5000 hours total time and 1000 hours dual instruction given as minimum thresholds. It is expected that the individual providing instruction can speak extemporaneously regarding make and model of the aircraft in which instruction is provided. We pride ourselves in the abilities of these individuals regarding operational experience in the aircraft in which they instruct.
At ATM we make instruction standardization our focus, while providing room for individual style to enable you, the student, to learn in the best possible environment. It is through instructor standardization that we put forward ATM's standard for quality training and airmanship development. We look forward to providing you the best in-aircraft training possible and work towards providing you the tools to develop your airmanship skill sets.
Dave purchased ATM from Ron Cox in January 2006 and is actively leading ATM, as well as providing flight instruction to some of ATM's valued customers.
Dave was introduced to ATM and Ron Cox during his Malibu initial flight training in 1998. At that time Dave became the 1st single engine piston, Part 135 PIC in the Oakland FSDO, when single engine aircraft were authorized for charter operators. Dave subsequently brought ATM training into the King Air family of aircraft in 2001.
Dave has an extensive background in Naval Aviation as well as General Aviation and aircraft charter operations. His aviation career spans 30 years.
Dave has 14 years and over 2000 hours in tactical jets, including 35 carrier landings while flying for the U.S. Marine Corps and the U.S. Navy. Dave obtained formal schooling at the Navy's Prestigious Aviation Safety School, Naval Post Graduate School in Monterey, CA and the University of Southern California's Aviation Safety Program, Los Angeles, CA. Dave served as squadron instructor and Aviation Safety Program manager. Dave retired from the Navy in 2008 after a short assignment in Afghanistan.
Dave's civilian experience started with regional and freight airlines. His work as a charter pilot has provided a wealth of experience in a wide variety of cabin class aircraft. He has worked with many pilots of every skill level.
Dave is type rated in the King Air 350 with extensive charter pilot experience in the King Air 350, 300, 200, 100 and 90 series airplanes. Other aircraft experience includes the BE-55, 58, 58P, Beech 1900, ATR 42, 72, PA-46 Malibu, Mirage, Meridian, JetProp, Matrix, PC-12, Cessna 401, 414, 421, Piper PA-31 Chieftain, Navajo, Mojave, PA-31T Cheyenne I, II, IIXL and SA-226 Metroliner II, Merlin III.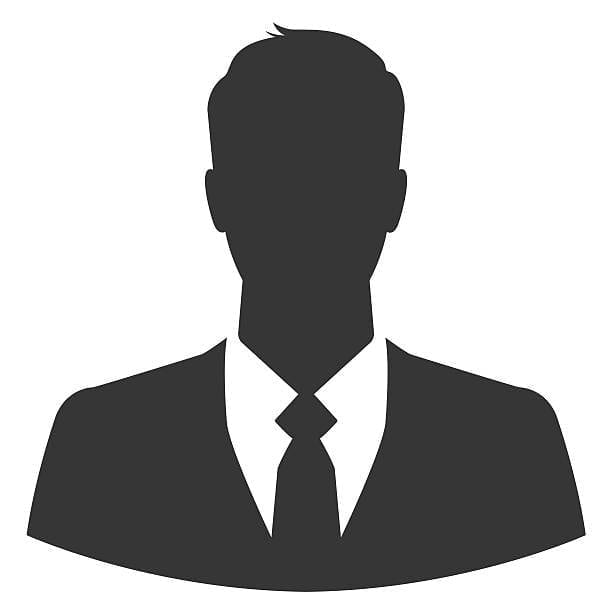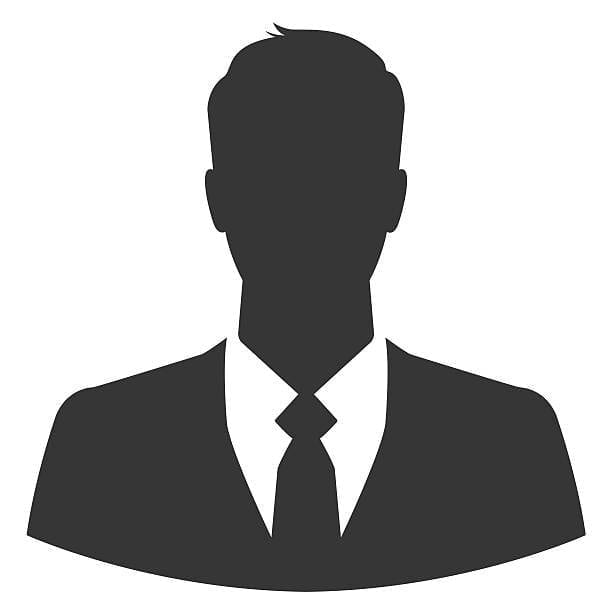 Steve Davis is a Gold Seal CFIIMEIIGI who has been providing training with ATM since the late 1990s. He a passionate pilot, active instructor, and aircraft owner. Steve has over 13,000 hours of flight time and holds commercial, multi-engine instructor and instrument flight and ground instructor ratings. He is qualified to provide insurance approved initial and recurrent instruction for: Cessna 300 and 400 series, Beechcraft Baron and Bonanza, Mooney and Advanced cockpit electronics like Garmin G-1000, 400, 500 and 600 series. Steve has more than 30 years of experience in general aviation. He began flying at age 16 and his impressive resume includes positions as chief instructor, chief pilot and aircraft sales manager. (515) 865-2790