Better Training Makes Better Pilots
With best-in-class operational training from ATM, you'll fly more safely and efficiently, saving time and money.
The Best Value in Aviation Training
ATM delivers the best value for your training dollar without compromising our primary objectives of proficiency and safety. You will be a better pilot, armed with better knowledge and skills.
We request that you complete a self-assessment that your instructor will use to tailor fit the syllabus to your skill level. We invite you to identify your preferences regarding specific subject mater, and specify the level at which would like to be instructed. This will ensure meeting minimum requirements for insurance approval without unnecessarily wasting valuable time on existing core competencies. There will be time left for addressing your wishes, allowing you to increase your comfort level operating your aircraft. 
We can modify or expand our insurance approved syllabus to address your needs and requirements. Everyone has a different skill set and experience level, and those differences need to be addressed during the training process. Often, insurance underwriting requires differing requirements for you to be able to operate your aircraft by yourself, PIC. At ATM we identify the different skill sets to maximize your time and effort and gain the skill level necessary to operate your aircraft competently in your specific environment.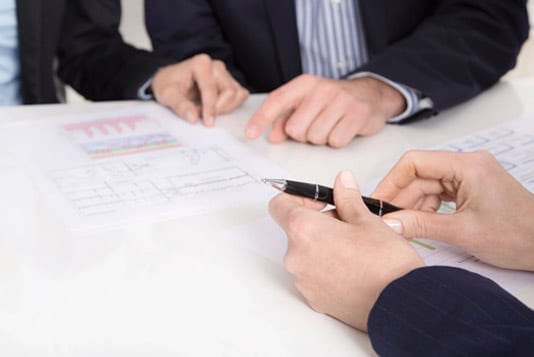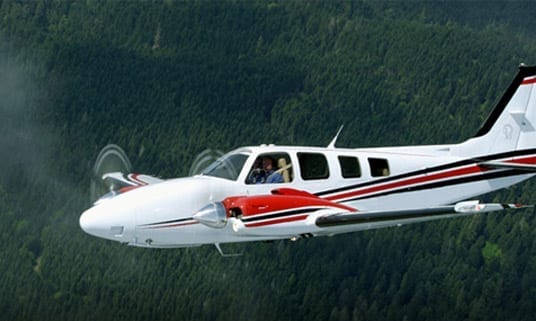 Hands-On, Quality Training in Your Aircraft
Training is conducted in your aircraft. This allows you to learn all the intricacies of your aircraft, rather than being distracted by learning a dissimilar simulator that may have completely different avionics and operating characteristics. If you have not yet purchased an aircraft, we can find one for your training event.
Highly-Qualified Instructors
ATM Instructors have operational experience in the aircraft you own and know the many subtleties of your model and variant. They will assist you in efficiently operating your aircraft, saving you time and money and avoiding unnecessary repairs and operating costs. Our instructors know about your particular aircraft and what you can realistically expect from its systems and performance. Your instructor will have fleet familiarity to include STC's, AD's, and SB's. Our instructors are not building flight time to advance their career. They are interested in your competency and your ability to make sound judgement decisions.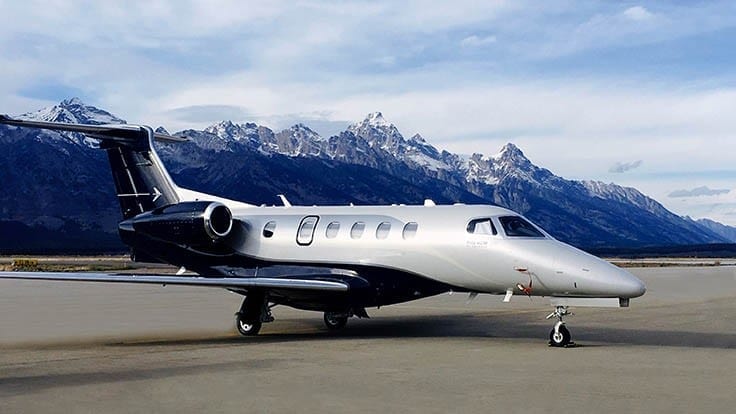 Professional, High Tech Ground School
ATM's proprietary workbooks go beyond factory manuals to encapsulate pertinent system information and limitations of your make model and variant of aircraft. Ground school utilizes specialized computer presentations with the latest materials and up to date references regarding your specific aircraft and avionics. You leave with a workbook that fills the gaps left by factory manuals.
Proficiency and Safety of Flight, is still Our Main Priority
At ATM our goal is to ensure that pilots completing training are competent, proficient and confident in their aircraft. We give you the tools to evaluate the risks, decide on a solution, commit to that solution, and develop the core competency to handle the task at hand.